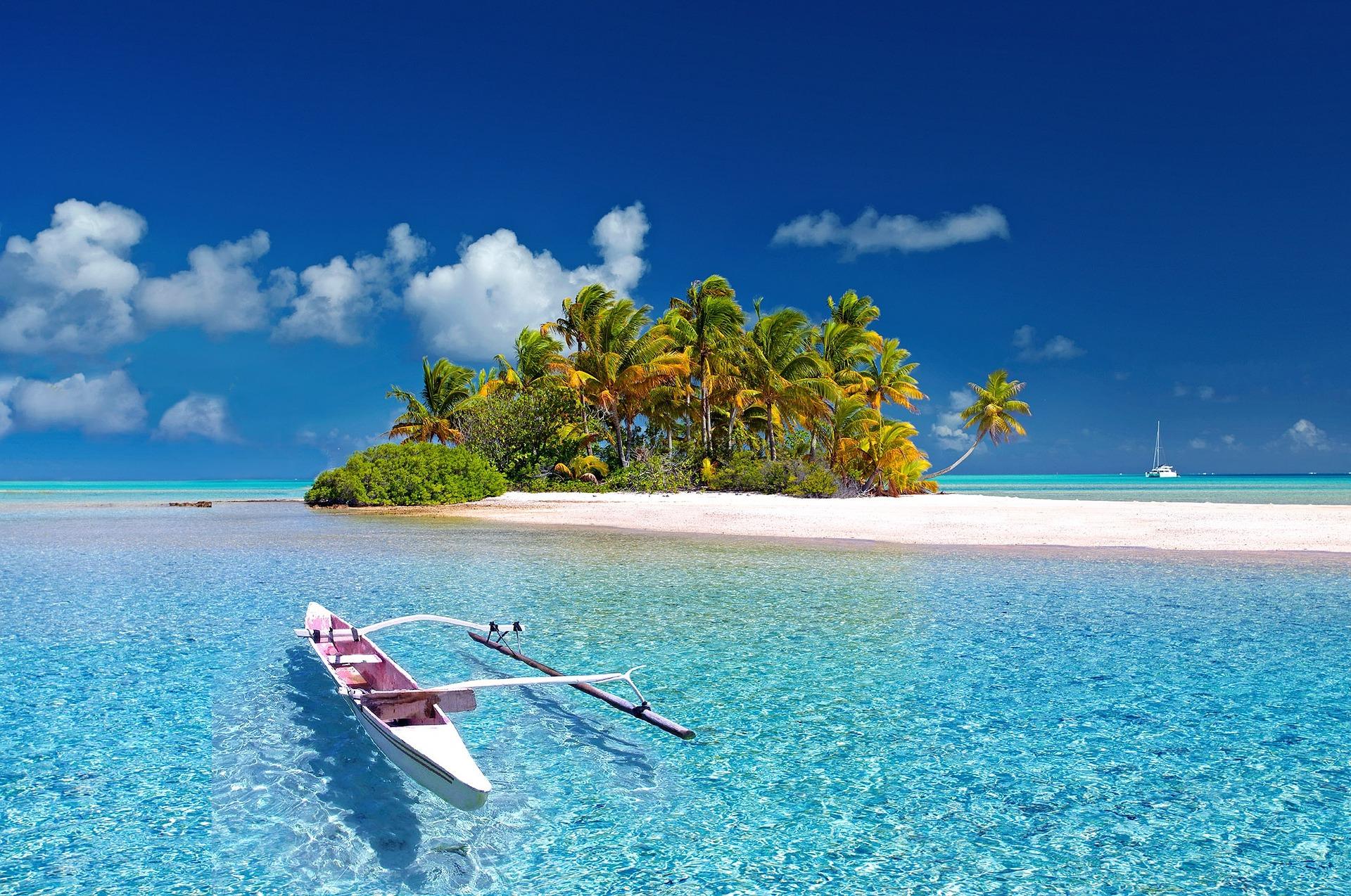 BEST! TRIP! EVER!
Every amazing journey begins with one step!
Call at 289-635-2320 or Look & Book Now
Contact Cynthia at (289) 635-2320 to book now!
Some of our most popular departing groups
View All
Your Trusted Travel Professional
It doesn't matter where you go, it's who is beside you.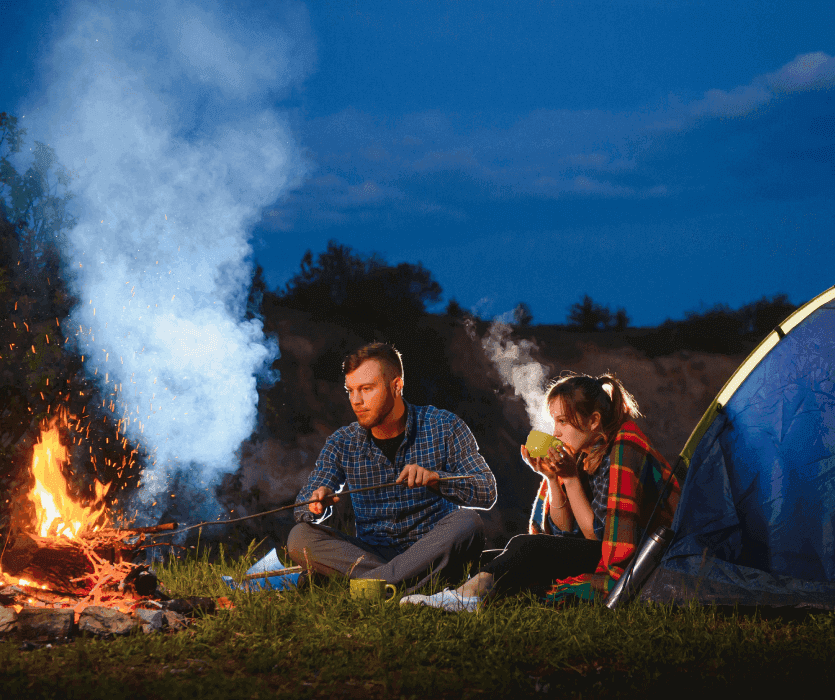 Given my passion for seeing the world and helping others share this experience, I am excited to announce the opening of my travel agency. As a life-long learner, I recently graduated first in my class from the Tourism and Travel program at Sheridan College in Oakville. Having visited more than 70 countries, I am driven by a sense of discovery and look forward to inspiring others to do the same. I began my career in the not for profit and government sectors nearly 30 years ago, specializing in business improvement and project management. My education, travel and work experience position me well to assist you with making your travel dreams a reality.
Learn More
Popular Travel Experiences
Some of our most popular travel categories
View All
Featured Promotions
The best deals happening now. Act fast, they won't last long!
Travel Blogs, Tips & Stories
Find inspiration for your next vacation of a lifetime
Client Testimonials
Don't take our word for it. Here is what our clients have to say