Plan Your Trip With Us
Dedicated to helping you travel better. We are passionate about sharing our travel knowledge and first-hand insights.
Professional Consultants
We have the knowledge and experience to make your vacation dreams a reality
Best in Industry
We go above and beyond to ensure your vacation exceeds all your expectations.
Tailormade Experiences
We save you time and money by cutting through the clutter to find the best value.
Our Team
Dedicated to helping you travel better
Cynthia Iskiw
Given my passion for seeing the world and helping others share this experience, I am excited to announce the opening of my travel agency. As a life-long learner, I recently graduated first in my class from the Tourism and Travel program at Sheridan College in Oakville. Having vis...
416-367-8264 ext 2771 | 905-633-7807

ciskiw@thetravelagentnextdoor.com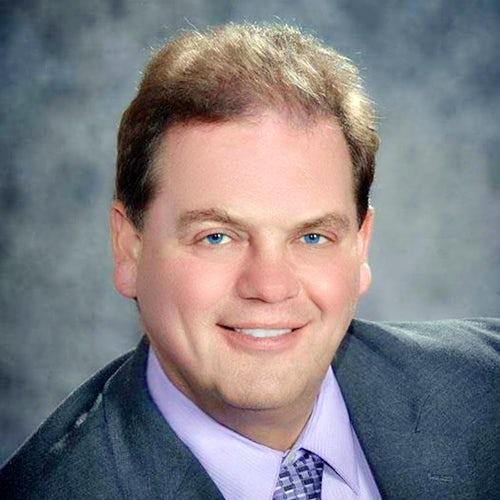 Alan Iskiw
I love to travel and believe that travelling adds an abundance of value and enrichment to one's life. With so much to see and do on our great planet, I have had the good fortune to experience diverse cultures and see many wondrous sites. Having visited nearly 80 countries, I have...
| 416-367-8267 Ext. N/A

alan.iskiw@bell.net